Changsha Mituo Information Technology Co., LTD., founded in June 2009, is a high-tech enterprise and double-soft certification enterprise focusing on "providing information services for small and medium-sized enterprises".
The company has been around the Internet related software independent development and operation, its main product platforms are: Mito build station, Mito single page production platform, Mito process management system.
Mitow Station:
Different from other website building companies, we have independently developed a free and open source enterprise CMS -- MetInfo enterprise Website building System (MetInfo) since the beginning of entrepreneurship, and have been constantly updated and developed with MetInfo as the core product to build a high-quality Internet information tool supply platform for small and medium-sized enterprises.
米拓企业建站系统is that any small and medium enterprises and individuals can easily build high quality enterprise portals based on MetInfo (without any professional skills); We do not mix the current website construction industry chaos, to provide "clear and affordable" prices and quality after-sales service. By the end of August 2020, more than half a million websites had been installed using MetInfo, including website builders using MetInfo to build websites for their own clients.
Meto single page:
Mitto single page production platform is a synthesis of thematic page, landing page, Simple version of Mitto enterprise website building system, H5, and online forms (such as online registration, voting, survey, examination, etc.). Users using Meto single page, a set of page data, can solve all the publicity and promotion landing page, and can adapt to the computer, mobile phone, wechat, QQ, we media browsing, can also be deployed to your own server.
Meto process:
Mituo process management system is a complex of online approval system, customer service work order system, OA system and collaborative office system, which is used to solve the external service and internal management of enterprises and public institutions or teams and the process automation of collaborative office.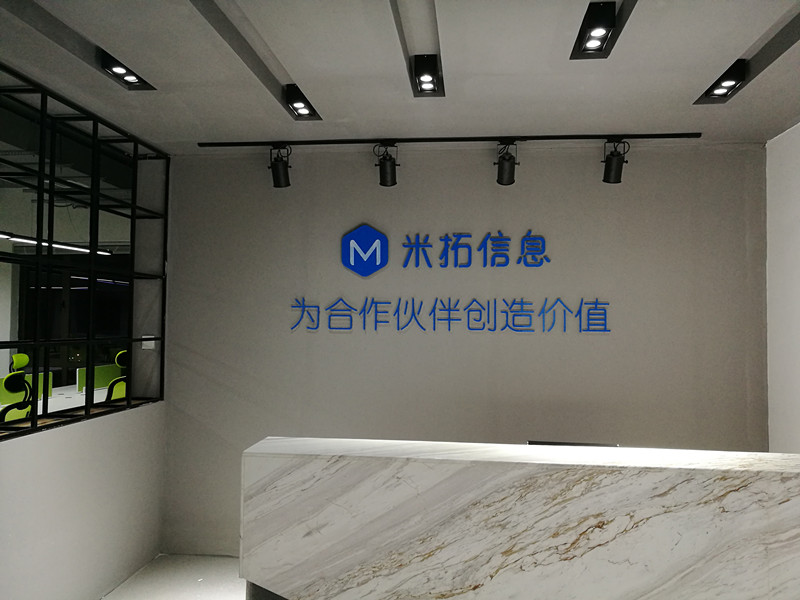 We uphold the core values of "creating value for partners", and take "honesty, tolerance, innovation, service" as the spirit of enterprise, through independent innovation and sincere cooperation to create value for e-commerce and information service industry.
About "Creating Value for Partners"
We believe that customers, suppliers, shareholders, employees and other units and individuals who have cooperative relations with us are our partners, and only through efforts to create value for partners can we reflect our own value and achieve development and success.
About "Honesty, Tolerance, Innovation, Service"
We believe that integrity is the basis of all cooperation, tolerance is the premise of solving problems, innovation is the weapon of development, service is the fundamental to create value.